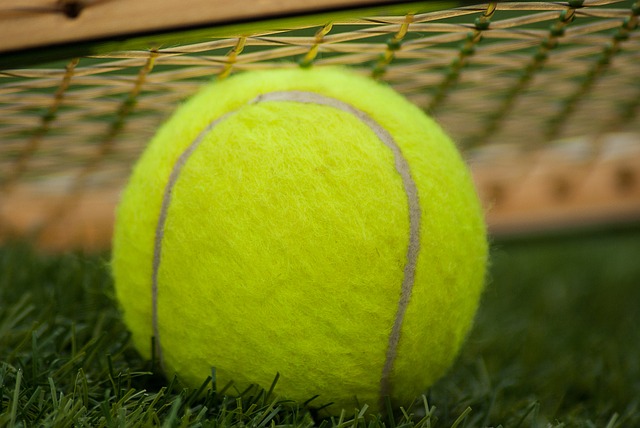 The four big Grand Slam Tournaments take place in Melbourne, London, Paris and New York. If you are an avid tennis fan and have yet to attend any of these prestigious events personally then this blog is a guide to help you attend one should you be thinking of it.
Obviously most Australians would find it easier to travel to Melbourne than the other far fetched places, but even so there are tips that you can take on board to make your visit as memorable as possible.
Quite often your local club arranges trips and outings to big tournaments so it is worth contacting people like Tennis World Lane Cove to see if they are organising anything.
General Advice
Most of the time, apart from the Australian Open, you will be travelling from abroad into the main city where the tournament is held. London in the case of the Wimbledon tournament, Paris for the French Open and New York for the U.S Open.
How To Get The Best Airfare
Really the earlier that you plan your trip the more chance of getting a cheap flight, but if you are prepared to risk it, standby or last minute deals are normally the cheapest flights.
Research your required flights through the major airlines and see flight times, stop over information, guideline pricing and types of planes. Then go shopping on the budget airlines and see just how good their dealy really are. On occasion the big boys have deals just as good as anybody else.
Getting The Most Affordable Hotels
Remember that there are really good alternative to hotels that can offer not just better pricing but improved rooms and service.
If you do plan to stay in a hotel, there are two things to bear in mind:
The distance of the hotel to the tournament location.
The distance of the nearest transport hub to the hotel.
A few good websites exist where you can see all hotels based around the locality of the tournament arena. At Hotels.com and Tripadviser you can type in the Rod Laver Arena Melbourne, Stade de Roland Garros Paris, Wimbledon Lawn Tennis Club London and USTA Billie Jean King National Tennis Center New York. You can then get hotels in the vicinity.