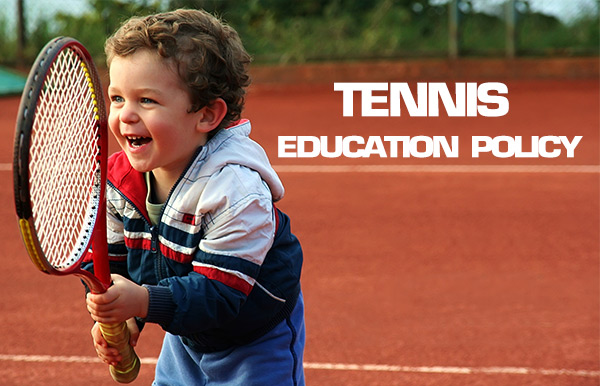 Most international sports are growing at a phenomenal rate and the pressures to get our children to participate in a chosen path is getting greater and greater.
However, there are major considerations to bear in mind for the welfare of their health and well being.
A major area for concern is that children get caught up so much in progressing their sporting careers that their education suffers as a consequence.
Tennis Australia recognises the importance of education and does not in any way encourage the early departure of children from the education system.
Accordingly, Tennis Australia has implemented a policy that reflects the importance of education in a child's development.